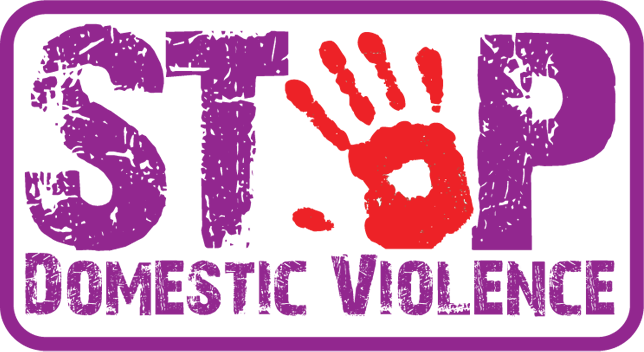 Written by Kristin Toussaint
Help Samantha Morena below:
http://www.gofundme.com/SamanthaMorena
A week after an anti-domestic violence public service announcement aired to millions watching the Super Bowl, President Barack Obama made a video appearance at the 2015 Grammys, calling on the public to pledge to help stop rape and domestic violence.
The NFL's sponsored anti-domestic violence PSA came after a season rife with abuse scandals. The Grammy Foundation has previously addressed social issues during the show, and Grammy executive producer Ken Ehrlich contacted Brooke Axtell, an Austin-based writer, activist, and spoken-word performance artist, in order to invite her to write a speech for this year's awards, according to Slate. The event's attention to the issue came six years after Chris Brown infamously attacked Rihanna before the 2009 Grammy Awards.
Axtell shared her story of surviving abuse, live on stage before Katy Perry sang "By the Grace of God."
Axtell asked victims of domestic violence to speak out, saying their voice will save them. The moment fell in line with a recent "No More" campaign sponsored by the NFL that asks bystanders to take action, in which it says, "When it's hard to talk, it's up to us to listen."
Both messages at the Super Bowl and Grammys stress the importance of supporting victims. When assault victims feel supported, they receive more helpful information and experience less secondary trauma, according to the National Network to End Domestic Violence (NNEDV). Both the NFL and the music industry have dealt with public backlash in the wake of assault scandals, prompting critics who accuse them of being hypocritical.
Domestic Violence in America: General Statistics and Facts
Women ages 18 to 34 are at greatest risk of becoming victims of domestic violence.
More than 4 million women experience physical assault and rape by their partners.
1 in 3 female homicide victims are murdered by their current or former partner every year
Help Samantha Morena below:
http://www.gofundme.com/SamanthaMorena
Click
here
to read from this article's source.